Tree Services Beauty Point
Tree Services Beauty Point – Most commercial and residential properties have trees in the outdoor spaces and these lend a very alive and green feel to the space. The one way to make sure that these features stay green and healthy is to opt for tree care services. When you start looking for professionals that provide these services and conduct an internet search for "tree services in my area", you will find there are a large number of companies that operate in this space. This can make it difficult for you to identify which company to hire for the job.
Tree Services Beauty Point
The Complete Tree Experts Sydney are the tree maintenance services Beauty Point specialists that cater to residential as well as commercial customers. We are on call 24/7 and have the experience, knowledge, skills and resources to provide custom services exactly when you need them.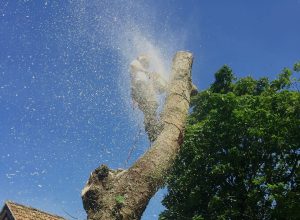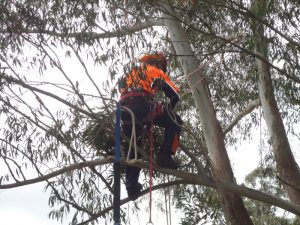 Types of Tree Services We Provide
We are fully insured, certified and licensed arborists that provide a variety of cheap tree care services Beauty Point such as:
Tree Services Sydney
We are the tree services sydney experts that can provide excellent and cost-effective solutions to residential and commercial customers. For all your tree maintenance services Beauty Point needs, Please call The Complete Tree Experts on 0451 000 600. If you have any other tree service related queries or want to request a free quote, this is the form to fill.