Tree Lopping North Sydney
Tree Lopping North Sydney
Trees, small plants, and grass create a feeling of peace and comfort in your yard. Greenery stimulates your mind and allows you to think from fresh and optimistic point of view. So, taking care of their well being and maintenance must be our first responsibility. Many people wonder that what the difference between tree lopping and tree pruning is while both these terms refer to the caring of trees.
The two words are often confused by people while both are related to tree maintenance, for separate purposes. Tree lopping north Sydney is used as a careful cutting of branches to change the form of the tree to encourage growth in a certain direction.
Tree Lopping Services Sydney
This focuses on eliminating weakened parts of a tree that are no longer growing to promote new growth and sustainability. An experienced tree lopper will ensure that the beauty of the tree is not compromised. Although lopping a tree can boost its overall appearance, there are certain cases where this should be done with extreme care.
Tree Lopping Services Sydney – If you carelessly remove too many leaves it can restrict access to much-needed nutrients and can weaken the tree. This can make up the tree free for diseases and parasites. This is reason we recommend hiring professional tree lopping service in north Sydney to give your plants an esthetic touch.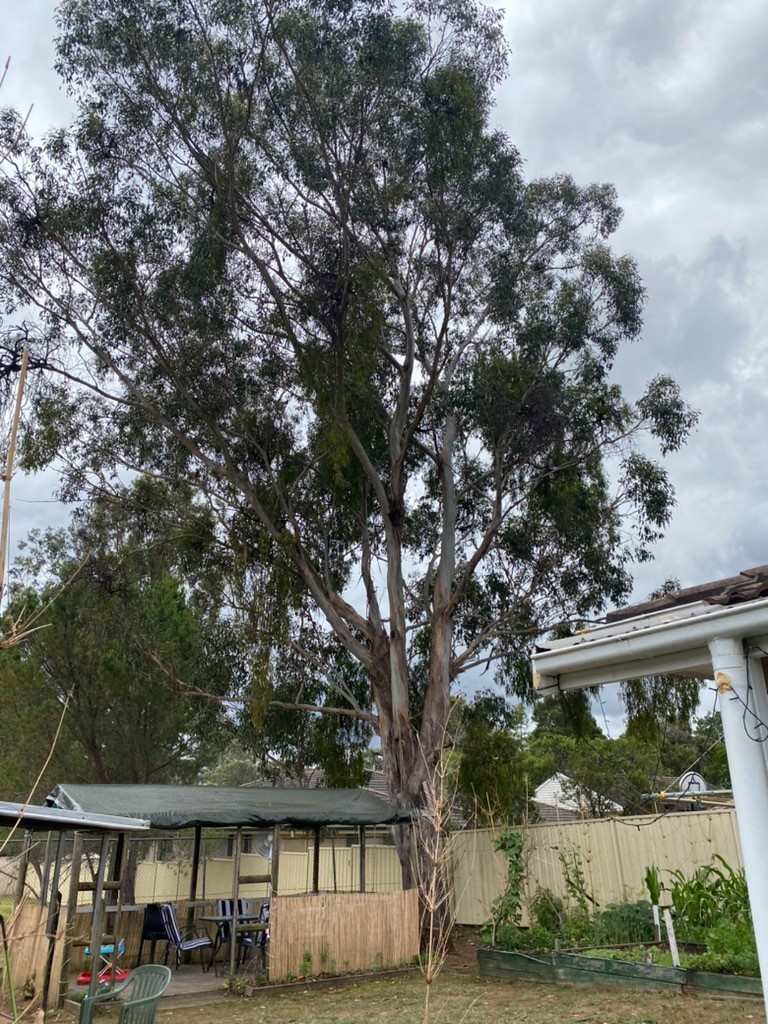 Maintain the health of a tree
Like other plants, fungi and diseases also attack trees. Lopping the tree will certainly put diseases away. When the arborist eliminates the infected parts of trees it would be difficult for the disease to grow further and do further damage to the tree. Our specialists will treat your tree that will result in significant enhancement of the state of health. Tree lopping will also work to ensure that the disease will not transmit to the nearby trees. 
An affordable solution to all tree problems
There are a variety of reasons why your tree needs regular maintenance and care. They can block building areas, can become a home for pests and diseases. Overly grown roots under your properties can become a threat or simply create too much mess for you to keep up with. In such situations, you want to ensure that this work should be done in the best and most productive way possible.
Tree Lopping North Sydney
The Complete Tree Experts Sydney in north Sydney provide tree removal services in all your areas for individuals who need quick and effective solutions.
Our team got the equipment and tools
Our team of expert arborists is equipped with all the latest training, techniques, and equipment required to complete your task. We can prune and lop large branches that fall away or cover an area in your yard and can also provide tree removing and trimming service. Our arborists take great care of your trees so that they do not cause further damage to people on or around the property or to other plants in the area.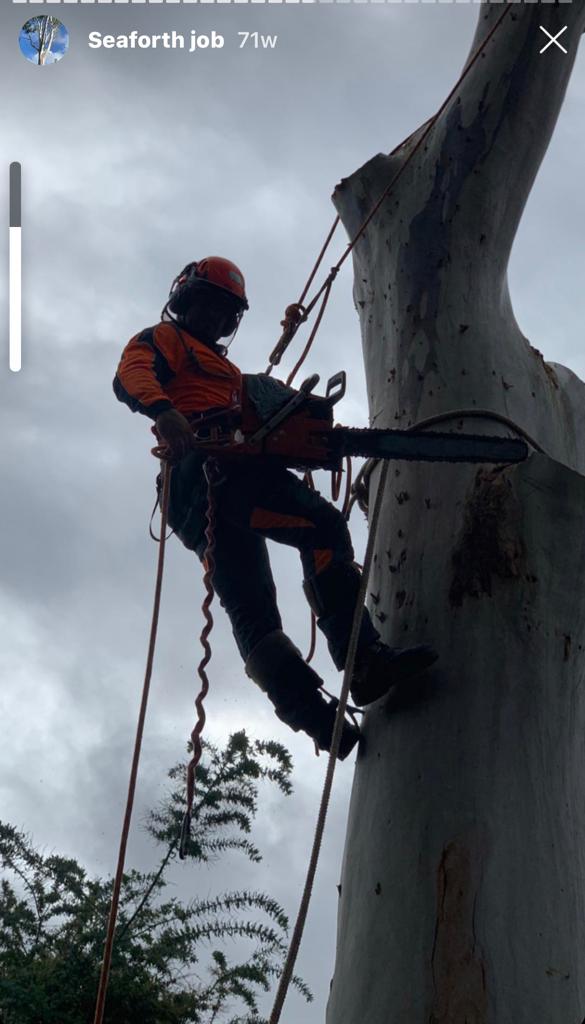 Tree lopping help increase fruit production
Have you planted any fruit trees in your yard or landscape? Tree lopping is a great way of promoting fruit production. Rather than supplying all the nutrients that the plant needs tree lopping also plays an important role.  Moreover, in this process, we carefully remove diseased and dead branches that make the tree unhealthy. Your tree will be healthier after having tree lopping service and you'll notice a significant increase in fruit production.
Increase your trees aesthetics and safety
You might consider lopping because you have trees in your yard or may like to influence their appearance.  We use various methods to produce nice shapes that are aesthetically desirable or regulate the structure of the tree. You can also build a shape such as 'lion tailing' that involves getting rid of side branches from one side and leaving those at the end. This will give you an impressive appearance-like fantasy.
Tree Lopping North Sydney
Tree lopping help protects your property from sudden hurricane. Especially overgrown trees and branches can become a risk during heavy rains or storms. Immediately check for a reputed tree removal service whenever you find any dead or weak branches that can easily fall off. When the branches interact with the cables it can also cause electricity issues and threats. We provide emergency tree removal services in these situations for the sake of our community protection.
Get in touch with us
We have proudly obtained a considerable amount of experience working with all types of trees of all sizes and species. For both residential and commercial clients, we have completed hundreds of projects and have a reputation for being competent, polite, quick, and tidy.
We still have the technological expertise and equipment needed to remove, mulch, grind, and trim even the largest of trees. Call us today or get a free quote for a tree removal service better than anyone in north Sydney.
Our Tree Services North Sydney includes:
Tree Removal
Tree Pruning
Tree Trimming
Pruning and Hedging
Stump Grinding
Land Clearing
Arborists Report
24hr Emergency Tree Services
Dead Wooding
Tree Removal Georges Heights
Tree Removal Service Lower North Shore
Tree Removal Sydney
Tree Removal North Wahroonga
Tree Removal North Shore Sydney
Tree Removal North Sydney
Tree Services North Sydney
Tree Removal Beauty Point
Tree Removal Sydney North Shore
Tree Removal North Shore
Emergency Tree Removal North Wahroonga
Tree Trimming North Sydney
Tree Stump Grinding Sydney
Stump Removal Sydney
Removing Tree Stump Sydney
Tree Surgeon Sydney
Tree Pruning North Shore Sydney
Pruning and Hedging North Shore Sydney