North Sydney Tree Service
North Sydney Tree Service – TREE Removal is a vital activity for maintaining the well-being of SOCIETY…Yes you heard it right tree removal is necessary for your own safety as well as for those whom you value. Do not BELIEVE read on.
Tree Removal North Sydney
Tree Removal Services Sydney – Contradictory to what is commonly believed TREE REMOVAL is as important as tree planting. Imagine you being walking on the road and seeing a home damaged by tree fall. Every year hundreds of property and human lives are loss, because of carelessness of some individual who avoided TREE Removal when it was needed.
So let's play our share in making lives SAFE by TREE Removal when it is needed. It can even be your own, if you do not maintenance of trees around you, by Tree Removal at right time who know a tree FALL on you or on your valuable property any moment. So rather than waiting for others to contact someone to help initiate the first step of Tree Removal, go ahead on contact an expert in TREE Removal, for assistance. Tree Removal Services Sydney
North Sydney Tree Service
Tree Service North Sydney – Based in Sydney, we cover a radius of 25 miles. Although the majority of our work is for domestic customers, it also includes all Sydney Local Councils. We are able to both remove and dispose of a large number of trees from any site or premises in single attempt.
We Have Flexible Hours Of Working
We are the best because we make sure that we offer flexible hours for tree services. We are aware of the fact that most people have work or school in morning. For this reason we can assist you in afternoon or even at evenings. We will be at your service whenever you would want us to be. We work in flexible hours and we can assist you in your desired time.
We Are Professionals
North Sydney Tree Service – We, Complete Tree Experts Sydney would like to tell you that we are not some amateurs or gardeners who are providing tree services in town. We are professional arborists and we make sure that we do everything in a professional way. With the help of our expertise and experience we have the capability of solving any tree related problem in a professional way.
Sydney Tree Service
If you are looking for the best tree removal services in town then we are the ultimate fit. We provide what you are looking for. We have trained staff and modern tools. Call us right way to hire our services. We are different from the rest and we will convince you about this.
To arrange a free quote or to discuss the work that you would like carrying out, please get in touch now, Call Now 0451 000 600
Tree Removal Services Sydney North Shore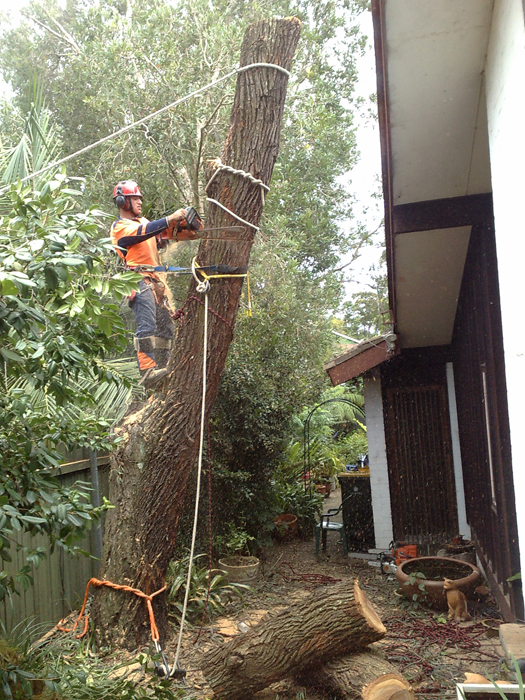 Others Tree Services Sydney
Tree Removal
Tree Pruning
Tree Removal
Tree Trimming
Pruning and Hedging
Stump Grinding
Land Clearing
Arborists Report
24hr Emergency Tree Services
Dead Wooding
Tree Surgeon
Tree Removal Services Sydney
Tree Removal Services Sydney area satisfaction Guaranteed.