Arborist Sydney
Arborist Sydney – Trees are susceptible to a number of issues like fungal diseases, wood rot, and much more. Some large trees will also begin to fall apart, grow diseases, rot, and ultimately die. Although some of these issues might be permanent, an experienced qualified arborist north shore Sydney can handle all of these issues. Just like healthy people get less affected by diseases, it also applies to healthy trees that they will be less affected by diseases.
You generally search online about affordable level 5 arborist near me. When you are searching for affordable arborist services the search engines will produce a number of results. You will find that almost all of them offer very similar services. This may make it extremely hard for you to identify which company to choose for the work. This is where the complete tree experts Sydney service comes in. We are among the top companies in the industry and have enough experience to provide the type of arborist tree service you need.
Our certified Sydney arborist specializes in all fields of tree activity. Removing or treating challenging trees is no concern for our professionally trained and experienced team. Trees are removed by highly trained specialists with completely insured cranes and trucks when required. We are glad to say that we have been providing the leading arborist service in Sydney for years. We not only promote our society but also make your home a cleaner and more socially friendly place to live.
Arborist Sydney North Shore
Sydney Arborist Report – We take pride in delivering quality services at affordable prices for all of our clients. Our certified arborists support tree maintenance, tree removal, and stump grinding services in the parks of private properties, commercial properties, community nature reserves in Sydney. We are fully insured and certified to deal with your tree service requirements and the surrounding areas to ensure the peace of mind you deserve. Your trees are now in the hands of reliable and competent arborists.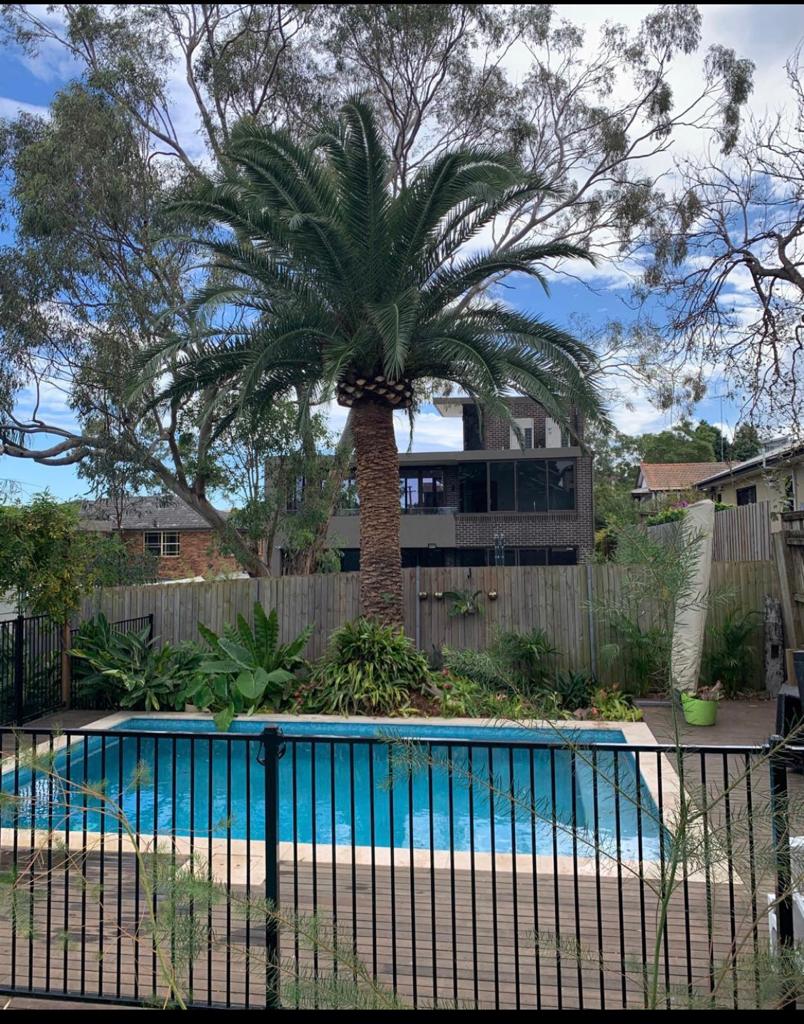 Certification and licenses
There are multiple standards of qualifications of arborists, as in many other occupations and trades. Our certified sydney arborists have a Level 5 qualification of Arboriculture since we offer technical seminars and consultancy. All our arborists have the basic qualification needed to provide professional tree pruning, trimming, lopping, and removing services.
When you hire a professional tree experts in the Sydney, it is necessary that you ask to see evidence of their qualifications. Before you decide to employ our services read this information that we have provided very willingly. Our company and our arborists are fully licensed who provide fully insured services to their customers.
Experienced and certified arborist in Sydney
We fully understand how to care for different trees. We provide the occasional tree care and maintenance service to improve the wellness, appearance, and structure of your trees. Our services include everything from planting, chopping, & pruning, removal of trees, assessment, tree maintenance, as well as options of emergency tree care and removal service.
We use the latest technologies and instruments of very high standards and never take shortcuts in our job. We give our customers value for their money. You will find that our tree experts cost in Sydney is quite low. Our arborists have more than 15 years of experience and highly recommend by most of the our valuable customers.
Specialized Tree Surgeon Sydney
Our tree surgeon sydney work with the clients to preserve a healthy atmosphere. We remove your trees to free up the lands you need for your property or commercial use. The majority of our work specialty revolves around tree removal and pruning service.
We have a holistic viewpoint of our work and we want to help our clients every step of the way. Our team of highly trained tree surgeon is capable of performing any task, no matter big or small. So if it's a well-defined hedge or just a problematic tree in your garden that needs attention, our trained arborists will take care of it.
Professional, reliable and, friendly Sydney Tree Experts
Our Sydney Arborist are Reliable, competent, and welcoming. They encourage the long-term trees health by constant care that promotes safe growth. You would be amazed at how good a tree can look. The simple care and attention given to the trees will prevent any long-term harm to your land or property. We can work with being around your schedule, we offer flexible work hours, and most importantly, you won't have to say a thing.
We take off your hands the burden of tree maintenance, and the time that might have consumed is now freed. Moreover, if you ever caught in a heavy rainstorm and your tree is badly damaged, you could be left in a hazardous situation. We provide emergency tree removal service whenever you need our urgent attention.
So why wait, Contact us NOW!
Know more about our other Tree Services
Tree Removal Georges Heights
Tree Removal Service Lower North Shore
Removing Tree Stump Sydney
Tree Removal Sydney
Tree Removal North Wahroonga
Stump Removal Sydney
Tree Removal North Shore Sydney
Tree Removal Beauty Point
Arborist Report Sydney
Tree Removal Sydney North Shore
Tree Removal North Shore
Emergency Tree Removal North Wahroonga
Tree Trimming North Sydney
Tree Pruning North Shore Sydney
Pruning and Hedging North Shore Sydney
Tree Stump Grinding Sydney