Arborist Report North Sydney
Arborist Report North Sydney – Did you know that the homeowner is liable for incidents that occurred on your property? This is why you must have an Official Document and WSIB Approval Certificate from your arborist sydney. An arborist report north sydney and permission are required whenever you decide to remove a tree. It is also required for an application to remove trees associated with some kind of building activities such as construction, renovation, excavation, etc.
Why an arborists report is important?
Having an arborist report result in so many facilities and ease whenever you decide to carry out any project on your land. It is required for all the major construction projects like clearing land, removing the trees, renovation, rebuilding, etc., or any other major construction project within 4 m of the vital root zone of any protected tree. If the area has three or fewer protected trees and the complexity of the project would have a limited effect on protected trees, the requirement for an arborist report may be waived.
An arborist report is essential for tree removals if there are issues about root invasion, rot, infection, structural defects, etc. If the tree is a dead tree that is just weakly standing, no report is required. In such kind of situations, we accept your applications with a color print image of your trees.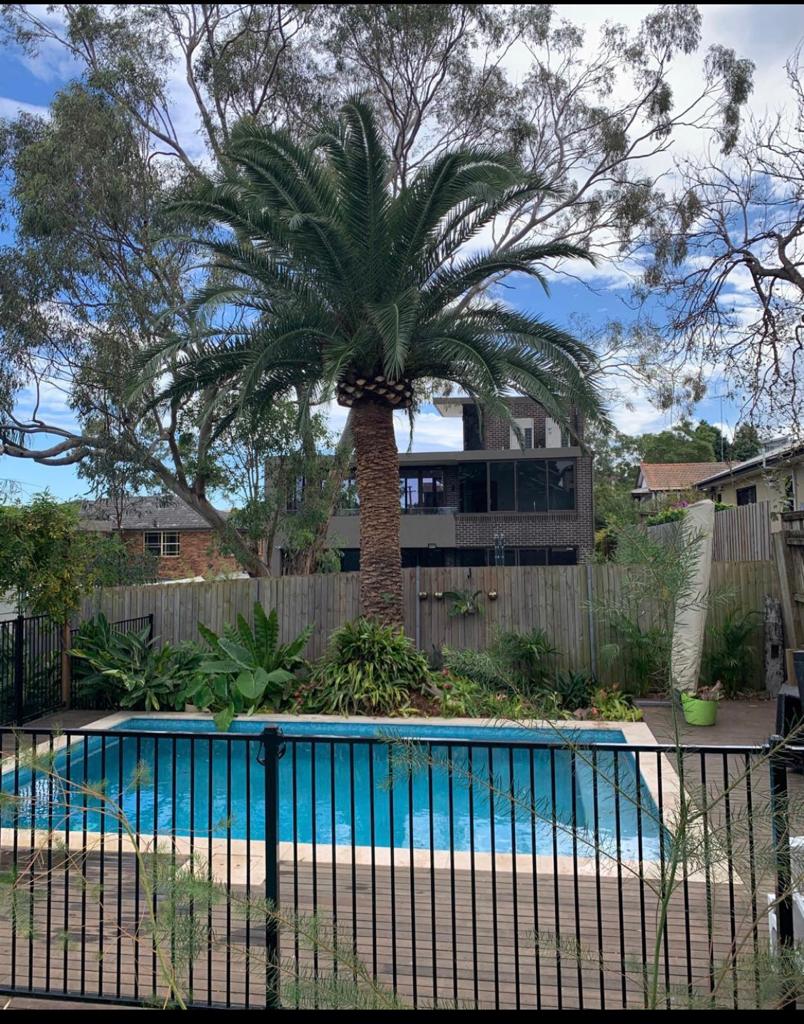 Arborist Report North Sydney
Arborist Report North Sydney
Key benefits of hiring arborists report service
Arborist reports are helpful to provide necessary information about the health of your trees and the recommendations regarding their treatments. Town planning programs require an arborist report in order to minimize the impact of unhealthy trees on the environment. When you hire our arborists report service in North Sydney you get the reports and inventories that can be stored for an infinite amount of time, allowing you access to important information now and in the future. Well-analyzed arborist report by a professional sydney arborist serves as a testimony to the protection and preservation value of a tree inside your property.
Some of the reason behind why having an arborist report service from complete tree experts is a facility consists of achieving permission from the local council for tree removal. It support with the submission of building permit applications and tree management progress study for public areas. An arborist study is a key determining factor to receive granted council authority for removing a tree. A competent Level 5 arborist will evaluate the tree and provide all the critical information to the council with an all-inclusive report. Hire our tree expert arborist report service in North Sydney for genuine results and get the well-evaluated and professional arborist report.
Tree risk evaluation and development licenses
The Council also needs an arborist report to allow major construction work on customer sites. Our arborists prepare strategic reports along with suggestive steps consisting of essential reasons for removing/securing trees. This study analyzes trees within your house, and suggests pruning, removal or whatever action needs to be carried out. In order to determine a risk rating factor for individual trees, an arborist report of tree risk assessment includes the assessment of all the trees on your land.
Here at Complete Tree Experts Sydney, our Sydney Arborist takes all the essential factors into account that endanger the protection and health of the trees. this include different species of trees, Infrastructural defects,  Quality of Soil,  Proximity to high-tension power lines,  Infections or diseases, decay or stimulation to heavy wind.  The Tree Risk Assessment Report includes full details of the concerns and the recommended possible measures to be followed.
The tree management strategies of arborists report service
A successful arborist report contains a tree management plan that helps in balancing the natural ecosystems, to keep the community healthy. It is primarily designed for public areas such as parks, educational institutions, and commercial land. Our goal is to conserve valuable tree species, while reducing the risk to the community.
Some of the Strategies for management created and put forward include cutting, cabling, treatments for Pest control, conditioning the soil, and the removal of trees that pose a dangerous risk. Different councils have different tree service standards, so contacting the city council to know more about the rules is important. In alignment with the health and safety advantages for the tree, an arborist research report outlines the suggested pruning practices.
We provide the best arborists report service in north Sydney
At Complete Tree Experts Sydney, you will find all the expert, trained and well qualified arborists.  Arborists report matters because it offers homeowners the peace of mind that comes with ensuring that the finest and most qualified and competent specialists in the industry can cherish and safeguard your own personal tree canopy. With any questions, contact us today. We look forward to working with you to keep the trees and land of north Sydney area healthy and safe for many future generations to come
All you need is to just fill out the tree service application form for North Shore Sydney and submit it with our report.
So why wait, Contact us NOW!
Know more about our other Tree Services
Tree Removal Georges Heights
Tree Removal Service Lower North Shore
Tree Removal Sydney
Tree Removal North Wahroonga
Tree Removal North Shore Sydney
Tree Removal Beauty Point
Tree Removal Sydney North Shore
Tree Removal North Shore
Emergency Tree Removal North Wahroonga
Tree Trimming North Sydney
Tree Pruning North Shore Sydney
Pruning and Hedging North Shore Sydney
Tree Stump Grinding Sydney
Stump Removal Sydney
Removing Tree Stump Sydney